Skip to Content
Mesothelioma in Nova Scotia
We have had clients all over Nova Scotia that have been exposed to asbestos. We have an internal database of Canadian asbestos products that can help you get more compensation.
Do not settle for a lawyer that is not Canadian and does not know the specific details about your province. We have had clients that literally built the foundations of Nova Scotia. From shipbuilders, military bases, to powerhouse construction workers. We have had clients that have worked in nearly every industry. Our experience can help you receive greater compensation.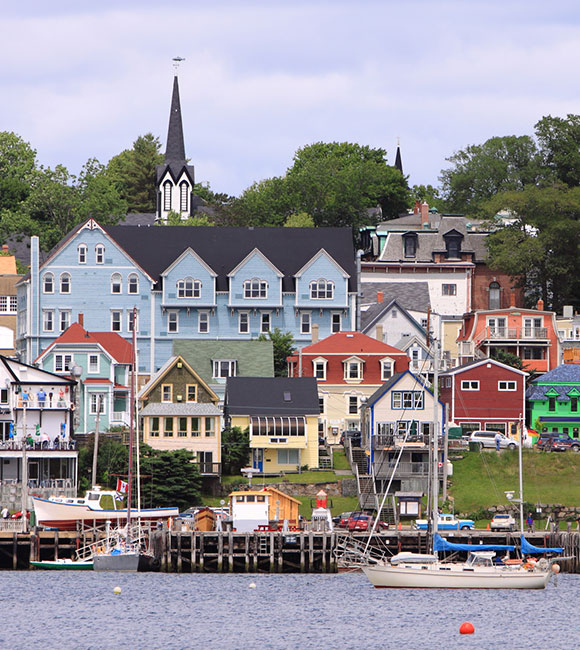 Helping Clients All Around Nova Scotia
Several clients of ours worked at Nova Scotia Light and Power for decades and have been able to help us build our asbestos product registry for Nova Scotia. One of our clients even helped build and maintain several power-generating plants. We have direct insight into the asbestos products that were used by this company and many more. We are able to receive compensation from the companies that sold asbestos products to NSLP. We also have many clients that worked at the Halifax Shipyard and refineries in Nova Scotia.
We have had many clients that have worked in the maritime industries in Nova Scotia. From the port in Halifax to the military docks, and ship building firms. Due to the vast amount of clients we have been able to help that worked in these industries we now can help future clients maximize their compensation due to the knowledge gained from years of workers.
Call Us Today to See How Much Your Mesothelioma Claim Is Worth