Skip to Content
American Asbestos Exposure
Helping Canadian and American Citizens
American citizens with exposure to asbestos, and Canadian citizens with exposure to asbestos in the US may be eligible for compensation against viable US companies that can be sued in court. This can lead to greater compensation. We work with some of the leading American Law Firms and can refer you to one of the best mesothelioma lawyers in the USA. We can make sure you have the protection required. A Court Case in the USA can be a long process, if you also have exposure in Canada this may affect your rights for compensation. Give us a call and we can help explain the best process that you as a Canadian diagnosed with mesothelioma should follow in order to get the most compensation for you and your family.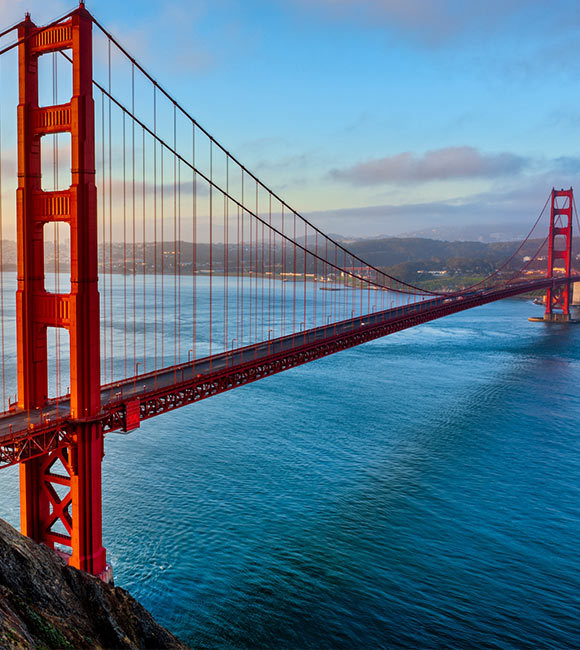 Protecting Your Best Interests
It can be hard to find a reputable American law firm that is an expert in this field. We have worked with several US law firms and built strong relationships with some of the best mesothelioma lawyers in the USA. Before signing with an American firm to handle your claim, contact us to see if they will protect your best interests.
Many American law firms trick Canadians into believing they can recover millions of dollars from US companies, but in order to have a case in the US, you need standing, meaning you need to be an American citizen or have exposure in the USA.
Your case will depend on the type of exposure to asbestos you have had, your occupation, years worked, and additional factors such as age, if you have children, etc.
Contact us today for more information.
Call Us Today to See How Much Your Mesothelioma Claim Is Worth