Skip to Content
The Leading Canadian Law Firm That Handles Mesothelioma Trust Claims
For over fifteen years Miskin Law has been working extensively on asbestos and mesothelioma cases. Even before then, Murray Miskin's first legal experiences in 1979, include work on asbestos-related cases. Murray's father and oldest brother were plumbers and he directly handled asbestos products as a child and dealt with related cancers and death in the family. We have the experience and compassion it takes to deal with the suffering and devastation that asbestos causes. If you choose an American law firm to handle your case, the individual handling the file may not have an understanding of our Canadian laws. Accordingly, if you choose to use an American lawyer, such a decision could lead to delay or you not receiving the full amount of the compensation to which you are entitled. We are the leading Canadian law firm that works on asbestos cases, and we have clients from across the country in all Provinces.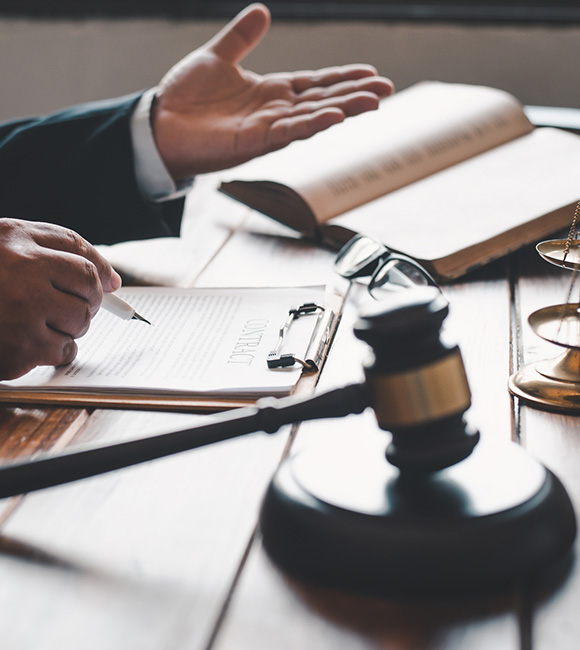 More than 15 Years of Experience
Miskin Law has been working on asbestos claims for over 15 years, and we have built a database of asbestos products used in each Province of Canada. Our database tracks asbestos products used within different industries in Canada and the time frame that each product was used. This is important because, in order to file an asbestos trust claim, it is necessary to demonstrate proof of exposure to a specific asbestos product. Without such a record, this may be impossible! Since we have helped hundreds of Canadians with their mesothelioma claims, we already have detailed information about asbestos usage in each province, which can help your claim.
You may have seen some of the advertisements by U.S. lawyers promising large amounts of compensation for mesothelioma. A large amount of compensation the US firms are promoting is from US court cases. Unfortunately, if you are not a US citizen or resident, you normally cannot make a claim in US courts. The choice for Canadians is either to start a claim with the provincial Workers Compensation Boards or make claims to the asbestos trusts. In most circumstances, we can get our clients much more money from the asbestos trusts than the worker's compensation boards will provide. Do not hesitate to give us a call and see how much your case is worth.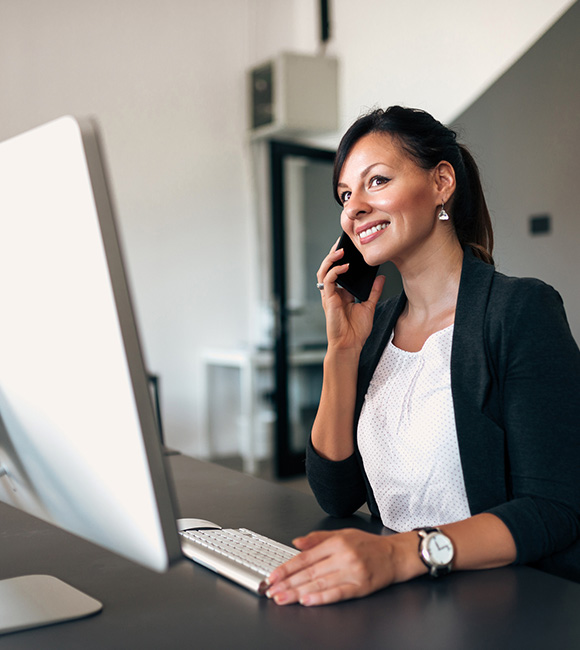 Helping Clients Remotely
As mentioned above, we are able to help clients all over Canada. Usually, we do not need to meet in person but in some cases, we do travel far as may be needed to see our clients. A lot of the communication and document exchange can be done via telephone, mail, courier, online, or fax. With COVID, we have improved our ability to represent clients remotely. If you have an asbestos trust claim you do not have to deal with the stress of the courtroom, and we can take care of the claims process so that you can focus on your health.
How Do We Make a Claim?
It will be necessary to obtain your work history information via telephone, email, or regular mail. We can send you our Asbestos Claims Package, to gather all of the relevant information. Once we have this information, we will then research your worksite locations and years of employment. An Affidavit will be drafted pertaining to your exposure and forwarded to you for signature. Once we have a confirmed diagnosis of mesothelioma via a pathology report, we can begin the claims process. Since we require no fee until compensation is granted, there is no risk to you. Each trust takes a different amount of time to review your claim, some take 3 months, and others can take 6 – 12 months. As each claim is accepted we will send you the funds as soon as they are received.
If you have any further questions do not hesitate to contact our office for more information.
Call Us Today to See How Much Your Mesothelioma Claim Is Worth