Skip to Content
Murray H. Miskin
Lawyer, Arbitrator & Mediator
Murray Miskin is an Ontario personal injury lawyer who has been providing personal injury legal services to Canadians since before he was called to the Bar in 1981. Murray received his BA from Trent University in 1976 and graduated from Osgoode Hall Law School with a law degree in 1979. After he graduated, he articled and worked as a lawyer with the Plaintiff personal injury firm of Phelan, O'Brien until 1982 where he was a junior lawyer to L. Paul Shannon, Q.C. Murray then practiced law as junior to Edward M. Futerman, Q.C. until 1985, before relocating to Whitby and Peterborough, Ontario. His experience working with these prominent and very different Plaintiff personal injury lawyers gave him an edge in finding his own way, in representing injury victims at an early age. Murray is the founder and Managing Director of the three lawyer firms of Miskin Law Professional Corporation. He is well known as a lawyer across Canada from his work with the Canadian Bar Association and the ADR Institute. Murray continues to handle personal injury cases of all varieties, including accidents, asbestos compensation, pharmaceutical error, and medical injuries. He has significant trial experience and also offers estate planning for individuals. Murray has a wealth of knowledge about law and the legal system which he applies to get you a full and fair settlement.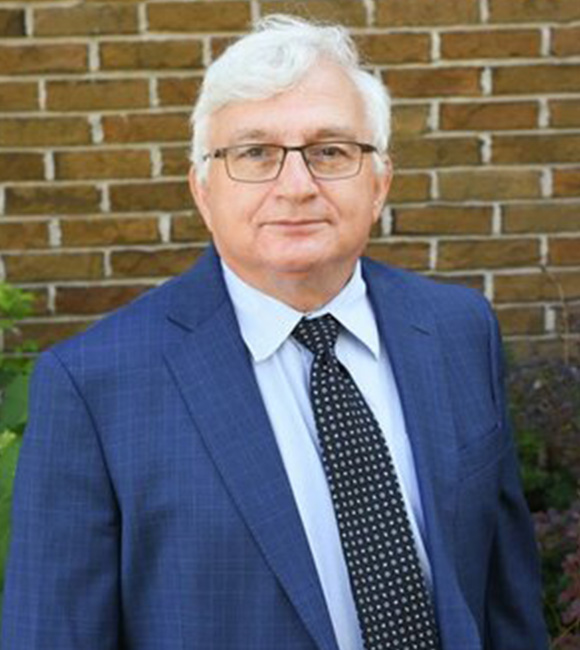 Legal Employment
1985 to Present – Self-employed in private law practice based in Whitby and Peterborough, Ontario. Currently: Asbestos and Pharmaceutical product injury claims, Accidents, Wills and Estates, and Alternative Dispute Resolution.
1982 to 1985 – Aiken, Capp – Associate lawyer, Toronto, Ontario. Civil Litigation primarily in Plaintiff personal injury claims.
1979 to 1982 – Phelan, O'Brien, Shannon & Lawer, Toronto, Ontario. First as Articling Student and then-lawyer in Civil Litigation working primarily in Plaintiff personal injury claims.
Education
1976 – Graduated from Trent University, Peterborough, Ontario. Bachelor of Arts (Majors in Politics, Minors in Economics and Philosophy).
1979 – Graduated Osgoode Hall Law School, Toronto, Ontario. Doctor Juris.
1981 – Completed Law Society of Upper Canada Bar Admission Course and admitted as a member of Ontario Bar.
Current Memberships
Association for Conflict Resolution
ADR Institute, Ontario and Canada
Advocates Society
Canadian Bar Association
Ontario Bar Association
American Bar Association (Associate)
Durham Region Law Association
Peterborough County Law Association
Inter American Bar Association
Federation of Ontario Cottagers Associations
National Association for Community Mediation
Toronto Commercial Arbitration Society
Dispute Resolution Section of American Bar Association
Call Us Today to See How Much Your Mesothelioma Claim Is Worth