Skip to Content
New Brunswick Mesothelioma Compensation Explained
Compensation for Mesothelioma Victims in New Brunswick is available. Our law firm can help guide you to receive maximum compensation from the Asbestos Trusts. In order to receive compensation from the Asbestos Trusts, it is important to figure out what asbestos products you were exposed to. Our job is to research the years you worked and the industry you were exposed to asbestos in. We have had many clients from New Brunswick, and have been able to build a database of asbestos products that were sold in New Brunswick for every industry.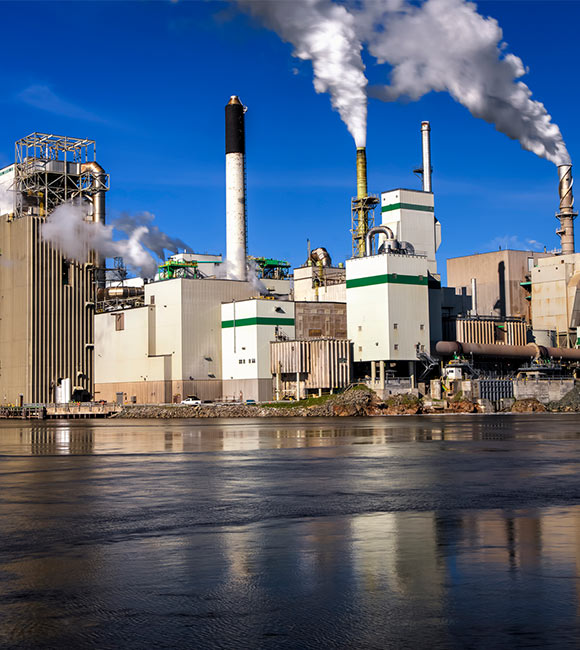 We'll Guide You through the Process
Many of our clients worked in paper and pulp mills in New Brunswick. We also have clients working in the construction industry, petrochemical, auto, factory workers, home renovators, and many more.
Our experience will help you get more compensation. We thoroughly check your work history and all possible exposure to asbestos in order to maximize the number of asbestos trusts you can receive compensation from. There are over 30 Asbestos Trusts that people in New Brunswick can apply to for compensation. Let us guide you through the process.
Compensation will not bring a life back, but hopefully, it will make life easier for you and your family.
Call Us Today to See How Much Your Mesothelioma Claim Is Worth