Skip to Content
Daniel J. Miskin
Mesothelioma Lawyer
As a passionate and insightful legal representative and advisor, Daniel is driven to help victims of asbestos and their families.
Daniel graduated with a Bachelors's degree in Political Science from Concordia University in Montreal and went to Law School in England at the University of Southampton. After graduating Daniel began working full time with his father Murray Miskin. Before then he worked part-time for Miskin Law most of his life. He began working primarily on Asbestos & Mesothelioma cases in 2015 and found his calling helping victims of asbestos. Daniel was called to the Ontario Bar in 2019.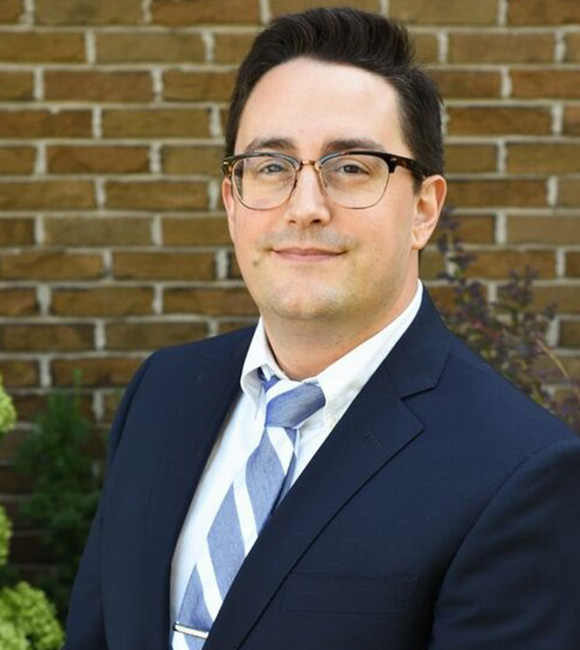 Helping Hundreds of Individuals and Their Families
Daniel has brought the asbestos case management system at Miskin Law up to date by creating a database of asbestos products that were used across Canada. His research into asbestos products that were sold in Canada has helped victims and their families receive more compensation for their claims. Daniel has helped hundreds of individuals and their families receive compensation from US companies that sold asbestos products in Canada.
Miskin Law is the leading Mesothelioma Law Firm in Canada, with offices in Peterborough, Lindsay, and Whitby Ontario. They have clients across Canada and can make house calls if necessary. In many cases, all of the client contacts can be done through telephone and email.
Contact Daniel if you have been diagnosed with Mesothelioma.
Call Us Today to See How Much Your Mesothelioma Claim Is Worth