Skip to Content
Handling Asbestos Cases for Over 15 Years
Founded by Murray H. Miskin in 1988 the first Miskin Law Office was opened in Whitby, Ontario. Murray has been helping injured persons for 40 years. The office has grown over the years and now helps asbestos victims all over Canada.
Asbestos Canada offers skilled legal representation for mesothelioma claims throughout Canada. Our experienced team has helped hundreds of mesothelioma victims get the compensation they deserve. We understand the pain and challenges that stem from asbestos exposure, and we want to help you get maximum compensation by filing a claim to the asbestos trust funds. Contact our mesothelioma cancer lawyers today.
Our Team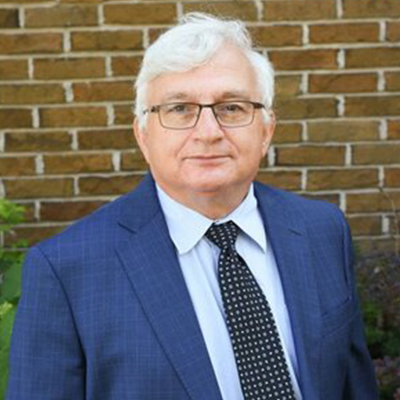 Murray H. Miskin
Murray has been a licensed Ontario lawyer since 1981, he has practiced injury law for over 40 years and has dedicated his time to helping those in need. He has been working on asbestos cases for over fifteen years and excels at guiding those with mesothelioma. Murray oversees the Asbestos Claim operation and provides guidance and direction to our firm's work.
ext. 111
Click Here for More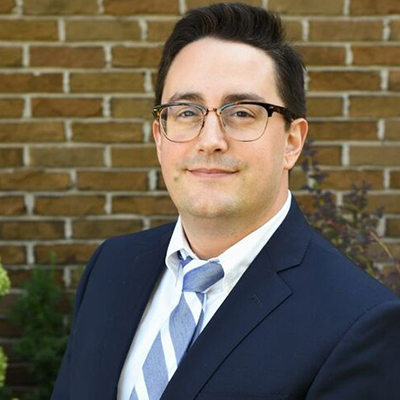 Daniel J. Miskin
Daniel Miskin has been working full time on asbestos cases since 2015. He was called to the Ontario Bar as a lawyer in June 2019. Daniel performs intake of new clients and is the main contact to the trusts. He has created an asbestos registry database of products that were sold throughout Canada. His effort to build the database has lead to clients receiving maximum compensation.
ext. 114
Click Here for More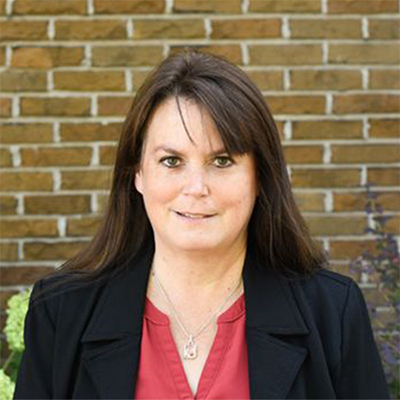 Kerry Corp
Kerry is a law clerk who assists in general research, medical information and gathering documents. She also processes claims, and performs client intake.
ext. 117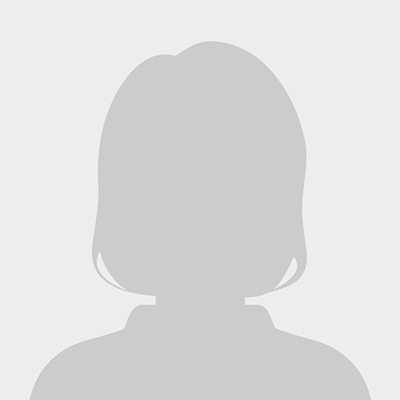 Christine McCulloch
Christine was born and raised in a Francophone family in Ottawa. She assists with Asbestos Claims in the Province of Quebec with French-speaking clients. She also assists Murray with Wills and Estates.
Mesothelioma Compensation Options
Our top mesothelioma lawyers have helped victims obtain over $100 million in verdicts and settlements across Canada. You have options for mesothelioma compensation. You can choose to have a claim for mesothelioma to worker's compensation, or our legal team can assist with filing claims against the manufacturers of asbestos products, to file an asbestos trust claim. In most cases our firm can get greater compensation than Worker's Compensation Board will provide. You must chose either the filing a Workers Compensation Claim or hiring a lawyer, you cannot do both. The Workers Compensation Board takes your right to file a claim. 
Canadian Licensed Law Firm Fighting for You
Our team successfully guides clients through the asbestos trust system. We are a friendly and compassionate lawyer that prioritizes how to maximize your compensation. We want justice from large corporations that have poisoned Canadians for decades. The asbestos manufacturers knew asbestos was dangerous but purposefully hid the fact it was unsafe from workers. We understand that compensation will not bring life or health back, but it can make life less painful. We are proud to be a true Canadian Licensed Law Firm that will fight for you. Don't choose an American lawyer that doesn't understand your needs and isn't licensed to practice law in Canada.
How Do We Make a Mesothelioma Claim?
Our mesothelioma lawyers will obtain your work history information, send you our Asbestos Claims Package, and gather all relevant medical and work history information. We research your worksite locations and years of employment to determine if there was suspected asbestos exposure. We will draft an affidavit about your exposure to asbestos. After we have confirmed the diagnosis of mesothelioma, and work history information, we begin the claims process. We do not require any fee until you get compensation. There is no risk to you. Each trust varies in time as your claim is reviewed. The typical timeframe is three to 12 months. We will send you the funds as soon as your claim is accepted.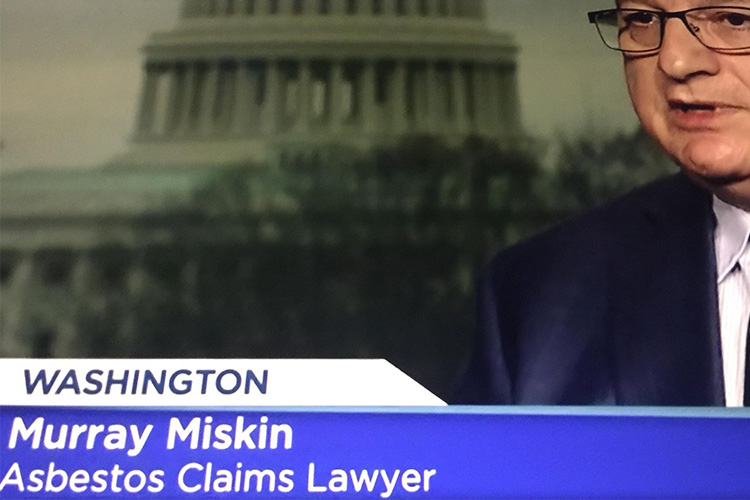 Murray H. Miskin
"Our team has the skill, knowledge, and experience to get you maximum compensation for your injuries. Dealing with an illness like mesothelioma can be devastating. Let us take the stress away. Compensation cannot give you your health or loved ones back, but hopefully, it can make things easier for you and your family."
Call Us Today to See How Much Your Mesothelioma Claim Is Worth
Why Choose Us?
Asbestos Canada fights for you. We're the leading Canadian law firm working on asbestos cases. Led by Murray Miskin, Miskin Law works extensively on asbestos and mesothelioma cases. Our law family has worked on asbestos-related cases for over 15 years. Murray's family members and himself handled asbestos products and dealt with related cancers. He shares compassion and empathy with our clients, fighting passionately for mesothelioma compensation.
Contact Asbestos Canada Lawyers
We've helped countless Canadians receive compensation for their health. Our team understands the hurdles and will fight to get you compensation. Mesothelioma patients don't begin to show symptoms until approximately 30 years after asbestos exposure, so if you worked with asbestos decades ago and now are diagnosed with mesothelioma, compensation is available. If you or a family member has been diagnosed with mesothelioma, let us handle your claim. We do not require meeting with you in person, and there is never a court date or long legal battle. Contact Asbestos Canada today to learn more.