Skip to Content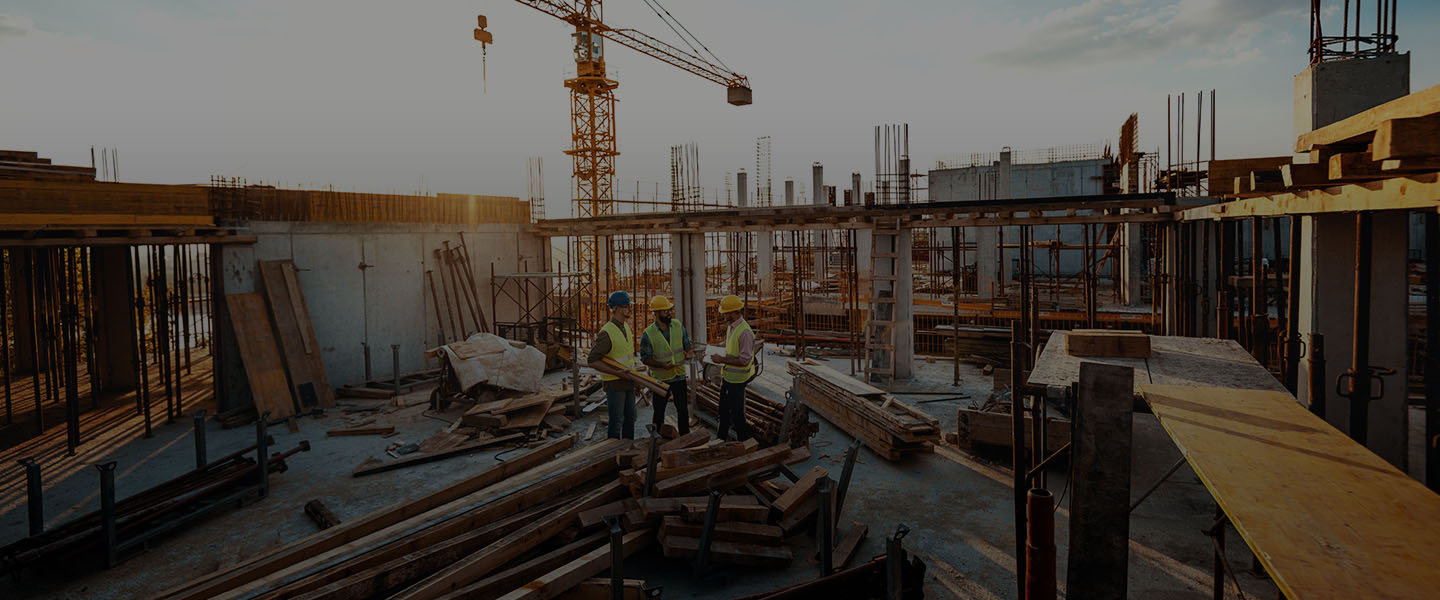 Canadian Mesothelioma Law Firm
Mesothelioma Is a Type of Cancer That Has Only One Cause – Asbestos
We understand the uncertainty and emotional state after being told the news of such a devastating diagnosis. Our team is compassionate and insightful and will guide you through these uncertain times.  Our lawyers have paved the way for Canadian's to receive maximum compensation for their mesothelioma diagnosis. We are the leading Mesothelioma Law Firm in Canada and have obtained over $100 million in verdicts and settlements. We have over 15 years of experience with asbestos claims and have helped hundreds of Canadian Mesothelioma victims and their families receive compensation.
We are primarily handling mesothelioma cases at this time.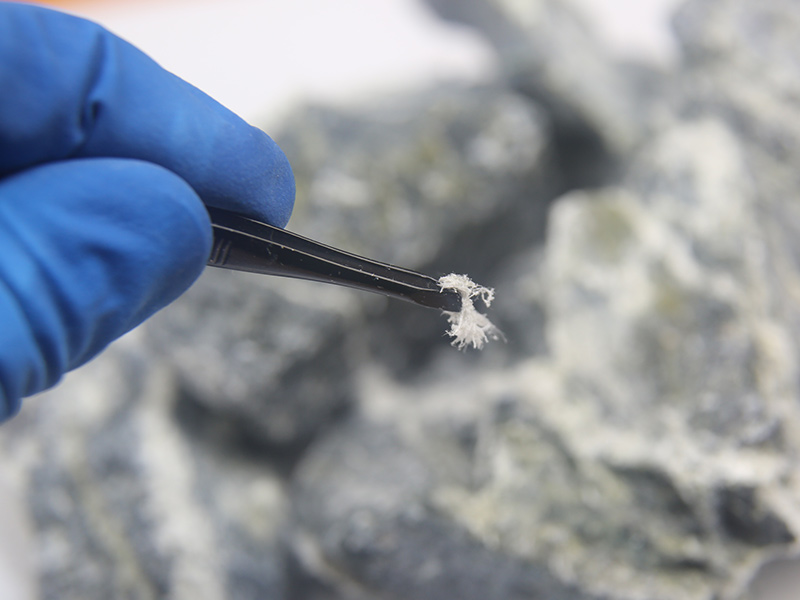 You Have Options
You can either have a claim for mesothelioma to worker's compensation, or our firm can assist you with asbestos trust claims – you cannot do both. In most cases, we can get much greater compensation than Workers Compensation will provide.
Do not choose an American law firm to handle your case. We have the Canadian legal knowledge to get you more compensation than our American competitors. There are many US Firms that advertise in Canada – beware they are not licensed in Canada. We are true Canadian Mesothelioma Lawyers.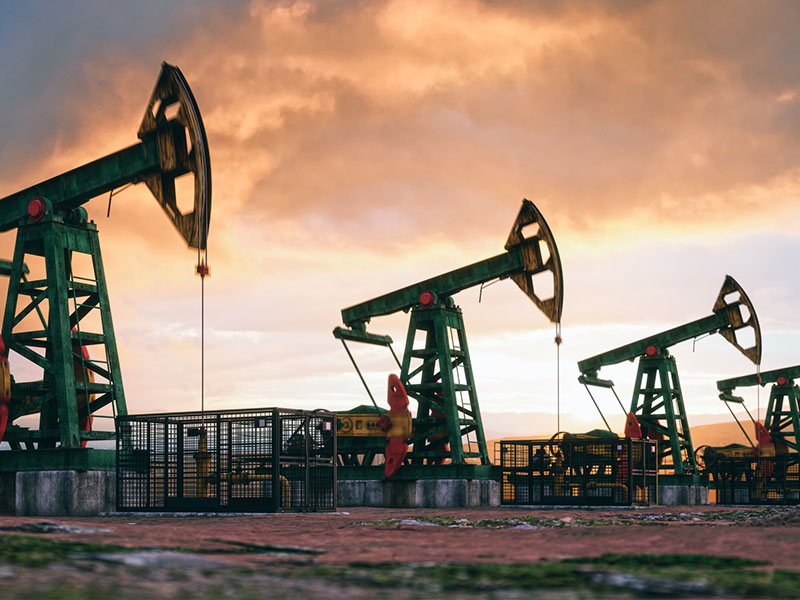 Canada Wide Compensation
As Canadians, we have Workers Compensation protecting us from injuries at work – think again. Workers Compensation is there to protect the employers, not the employees. Workers Compensation prevents workers that are injured from suing their employer, instead of receiving a small sum from them. If you decide to receive compensation from workers compensation, they take away your right to make a claim anywhere else. You cannot receive compensation from Worker's compensation and the Asbestos Trusts, it is one or the other. Normally Workers Compensation will pay much less than the Asbestos Trusts. Let us help guide you through the Trust system and get you more compensation than Workers Compensation will offer.
We Have Cases from across Canada
We have helped over 500 Canadians receive compensation for mesothelioma.
Asbestos is one of the leading causes of occupational-related cancer deaths. The latency period of asbestos makes studying mesothelioma difficult for occupational health researchers. Mesothelioma deaths in Canada rose steadily after the 1960s when workers previously exposed to asbestos began to suffer symptoms and doctors began the recognize the disease. We now know the average latency period is about 30 years after initial exposure, but in some cases, it ranges from 10 – 50 years. This means that in developing countries today using Canadian mined asbestos, an increase in mesothelioma deaths can be expected in the future. If you have been diagnosed with mesothelioma, you need the best lawyer to handle your claim.
Here Is What Our Clients Say About Us
What I like most about my lawyer at Miskin Law Offices is that he's a good-natured guy. He never makes me feel like he's too busy to spend a minute with me. He fights for me. I highly recommend Miskin Law Offices.
Miskin Law Offices is great. They always explain complex legal matters in a way I can understand, which is very important to me. I would definitely recommend them to others.
Miskin Law Offices is run in a certain way that there's a pervasive energy of help, tolerance, and care. They care about their clients. It's clear. They all send that message.
I highly recommend Miskin Law Firm, their loyalty, dedication and commitment is unparalleled! Excellent Mesothelioma compensation lawyers!